Online Lotto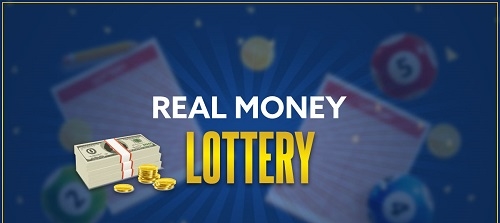 Online Lotto Canada
Online Lotto in Canada is one of the most regulated games out there. Players' in Canada would buy a ticket online, place their lucky numbers, and have to rely on a random draw.
It's imperative that you find reputable vendors before you play the online lottery; it's nice to dream big, but it's never too late to play it safe. There are different types of online lotteries in Canada, which is regulated by several corporations to ensure it's a safe and fair game. Use the lottery tips and strategies to guide you through what odds you're looking at and how lucky you could possibly get to winning.
Types of Canadian Online Lotteries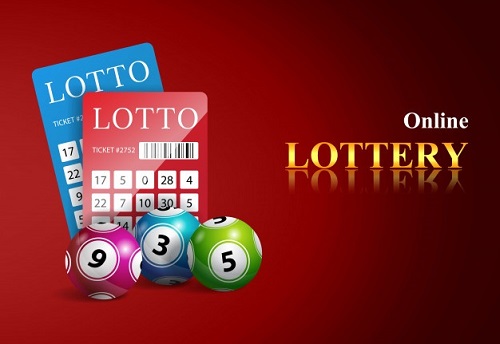 In 1976, a federal crown company was established called the Interprovincial Lottery Corporation (ILC). The project helped Quebec in funding its Olympics deficit. Meanwhile, they developed to be Canada's standard feature. What makes up the ILC are five provincial lottery commissions, and they are each in control of the marketing within their province. Each province receives the revenues in part to the sales in the regions.
There are three national lottery games to play in Canada, the Lotto Max, Lotto 6/49, and the Daily grand. Ticket prices begin at C$3 and are regulated by the ILC.
Lotto Max
With Lotto Max, when buying C$5 tickets, players will need to get three sets of digits. You will see that each set will feature seven digits that go from 1 to 49, which means that for each ticket, there are 21 digits. The lowest jackpot up for grabs is CAD $10,000,000 and can reach an unbelievable CAD $60,000,000. You will need to match all seven digits to win this jackpot.
If you're looking to buy online Lotto Max tickets, then it's good to remember that every Friday draws take place, and when the draw has started, a bonus number would be drawn for the purpose of prizes being awarded. Consequently, if you don't hit the jackpot, lower-tier prizes are offered to keep your spirits up. Up to now, Lotto Max has set out close to C$77,346,960.20.
Lotto 6/49
The most popular Canadian lottery online is undoubtedly the Lotto 6/49. To buy an online Lotto 64/9, each ticket could go for C$3, and a player will receive numbers made up of two sets. One set is intended for the main players, and the jackpot draw is then meant to select six from a range of 1 to 49 numbers. The second set is made up of 10 numbers and is left for the sure-fire Prize Draw that's worth one million.
This lotto jackpot begins at C$5 million, and if a winner is not found, it is then rolled over. If you'd like to win it, six digits are required to match correctly.  Twice a week, you'll find Canada online lotteries draws are held on Wednesday and Saturday. It's known that Lotto 6/49 from 2015 holds the highest record when a lucky player walked off with over C$60 Million, the highest jackpot win in Canadian lotto history.
Daily Grand Lotto
Play across all of the Canadian regions, Lotto daily grand is another top choice that you can expect from buying a Daily Grand ticket; for C$1000 per day, you would have the opportunity to grab C$1,000 until the end of your life! You're unlikely to find this kind of 'insurance' with any other lotto. One ticket goes for C$3, and one defines the selection from five digits ranging from 1 to 49 and a grand number extending from 1 up to 7.
You are more than welcome to select the numbers yourself or go for the Quick-Pick where numbers will be picked for you automatically. Additionally, players can choose to buy a combination ticket where several options are combined. Twice a week, draws are held on a Monday and Thursday – and while the draw is happening, five key digits and an extra number will be picked.
Rules of Online Lottery in Canada
When interacting with online Lotteries in Canada, players need to follow important rules sets. For example, if you plan to buy online lottery tickets, ensure that you use a reputable vendor and that it's regulated by the ILC.
The online lottery will confiscate any winnings if you partake in the lotto and do not meet the legal age requirement
Players' must make sure that their winnings are claimed within six months.
Winners can receive tax-free prizes from Online Lotteries in Canada. If you do happen to reside elsewhere from Canada, you'll have to make sure if any state tax rate is enforced on the online lottery prizes.
Lottery Tips and Strategies
It's not uncommon for stories of lucky players from online lotteries in Canada to make appearances. You've most likely heard some of them and question whether these lucky individuals have a handy trick up their sleeve.  The truth is that winners and losers can maximize their chances, but it all comes down to luck. Normally, that's what it comes down to win the jackpot.
Some experts say that players who have claimed an enormous jackpot have prepared themselves to improve their winning probability, or at the very least, getting the best return from the lottery.
Firstly, you can increase your chances by buying a lot of lotto tickets.
Secondly, a lottery group that involves collecting and combining your money with other players Can increase your chances of winning, noting that you will have more digits and tickets.
Thirdly, if you find any Canadian lottery games that have rolled over numerous times, play it. You could win a good amount of cash when luck is on your side.
Fourthly, try ditching numbers that other players have picked. This way, you can get a good return, and you won't be likely to share that jackpot worth C$50 million with five or ten other players.
Odds of choosing Winning Lotto Numbers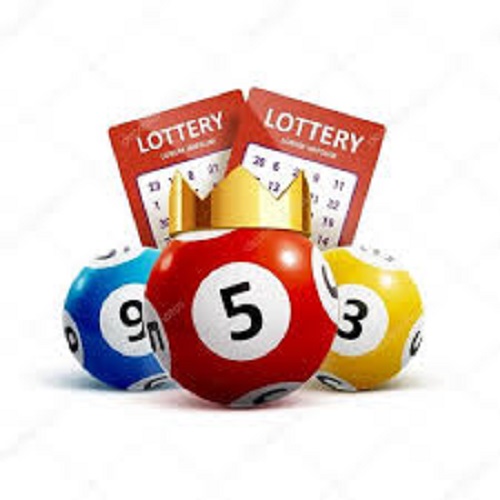 A sizeable jackpot in Canada worth C$54.3 Million was won by 17 oil employees in October 2005, when they had managed to select the Lotto 6/49 matching winning numbers. This incredibly lucky group managed to win the 1 in 13,983,816 odds. In Canadian history, this remains the largest win. However, Canada offers lottery games like the Lotto Max have come close to following this feat by whipping out several winners worth C$50 million.
If you're a regular lotto player, chances are, you've probably read and heard about the odds of becoming vastly wealthy in Canada several times before. If you had to purchase a C$2 ticket, The odds of you walking off as a millionaire are close to 1 in 14 million. For C$5 a ticket, the odds are higher than that when it comes to winning a lottery game such as Lotto Max; you're looking at C$15 million to claim and even more with the odds of 1 in 28,633,528.
This suggests that to win against those odds, players should follow our recommended tips for boosting their chances, such as purchasing a lot of tickets. The greater the odds of winning, the more times you play.
Glossary Of Lotto Terms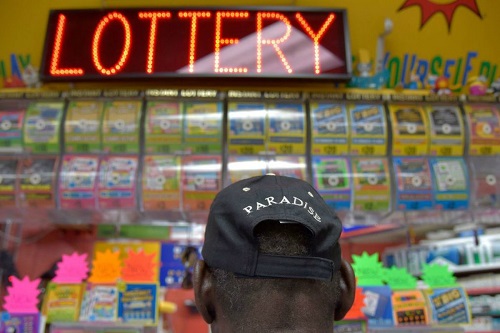 Advertised Jackpot: Players can opt to win the lottery game's minimum prize money in a certain draw.
Vendors: These are official lotto syndicates.
Agent (Lottery): This is a body accredited by a lottery operator to trade lottery tickets and/or products.
Beneficiary (Lottery): This ties into the inheritor(s) of revenue of a certain lottery game.
Bonus Number: An additional digit drawn from the main set of digits.
Cashing Agent: Any winning tickets are cashed by the licensed lottery merchant.
Jackpot: The biggest prize offered by any lottery game.
Lottery Drawing: Random selection of digits to determine a winning ticket.
Profit (revenue): Normally, after every fiscal year, it's the revenue a jurisdiction's government receives.
Rollover: it's the term that describes an accumulated lotto jackpot over time if the lotto numbers are not matched or drawn correctly on any ticket.
FAQ's for Online Lotto