No Deposit Bonus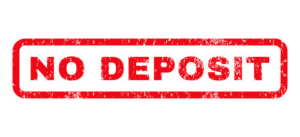 A no deposit bonus is a rare type of casino bonus that gives players in Canada the best chance to learn a game and still win some real money, all without the need to make a deposit.
This sets it apart from most bonuses. Though, like most casino bonuses, a no deposit bonus usually comes with a requirement that has to be met
Although most casinos don't usually give massive no deposit bonuses, normally between CA$5 and CA$50, it is still an enticing option for most Canadian players to consider.
Read all about a no deposit bonus in Canada below.
Play Top Casino Games
What Exactly is a No Deposit Bonus
Well, it's quite simple, really. Most online casinos allow players to play their games for free, in order to acquaint themselves with the rules and get a good feel for the pace of gameplay.
In order to play for real money, players are usually required to make a deposit into their online casino account. By making deposits at certain times, they can be eligible for a bonus (usually a welcome bonus at first, followed by loyalty bonuses later on).
Now, a no deposit bonus goes against all of this. A no deposit bonus is given to new players who have registered a profile but haven't made a deposit, to play for and win real money at the casino.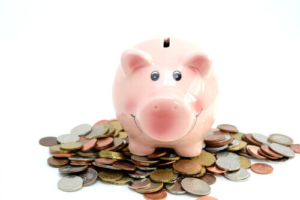 It has to be said that not all online casinos offer a no deposit bonus, in fact, very few do actually.
Some unscrupulous and untrustworthy casinos will try and lure new players with a no deposit bonus, trapping them in endless wagering requirements. A no deposit bonus and the chance to receive a real one shows why it is so vitally important that Canadian players only play at licensed, regulated, and trustworthy online casinos.
No Deposit Bonus – What Kinds are There?
There are two main types of no deposit bonuses that Canada players can receive. Each one will determine how a player can or may cash out the winnings from their deposit. They are:
A Non-Cashable No Deposit Bonus
A non-cashable no deposit bonus is one that is given to players to use, but not to receive in cash. This simply means that a player can use the bonus to gamble with and win real money, but not cash out the bonus, only the winnings are cashable. Often, the winnings can also only be received once a player has met certain wagering or deposit requirements set by the online casino.
A Cashable No Deposit Bonus
This is the exact opposite of the non-cashable bonus. This means, once players have met preset wagering and/or deposit requirements set forth by their online casino, they can cash out the money they have won. This includes the no-deposit bonus they used to do it. It must be noted that these types of bonuses are extremely rare.
No Deposit Bonus vs. Free Play – What's the Difference?
On the surface, a no deposit bonus and a free play bonus might seem like the same thing. In practice, they are worlds apart.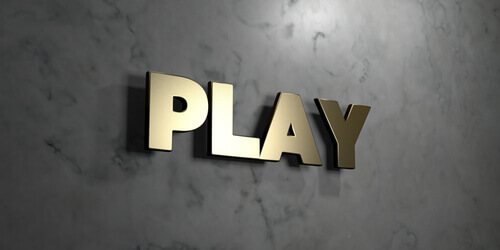 No Deposit Bonus
A no deposit bonus is given to players who have just signed up to an online casino but are yet to make a deposit. This allows players to learn the games and still have the chance to win real money at the same time. However,  in the end, depending on the online casino's rules, players will have the chance to cash out a portion or all of the money they have won, and possibly the no deposit bonus as well.
Free Play
Free play is a bonus given to players who have already played and deposited at an online casino. A free play bonus, is often given in the form of free spins at a slot (s) of a casino's choice, is often also timed. A free play bonus is often given, for instance, 100 spins that have to be used within 60 minutes. Players will usually also forfeit any winnings if they do not use the bonus in the allotted time. Most online casinos will allow players to keep a portion of their winnings during free play.
No Deposit Bonus FAQs